Podere Bramapane
Holiday Home in Tuscany
Podere Bramapane is an ancient farm located about 10 km from Pontremoli, in Tuscany. This stone house, originally built in the 15th century, is surrounded by woods and meadows which create a pleasant and peaceful atmosphere. During the renovation of the building, we have done everything possible to preserve its original features, creating guest rooms with bathrooms, heating and independent access.
We offer an ideal place to stay and rest, close to enchanting mountain paths for trekking lovers, and renowned seaside resorts such as Cinque Terre, Lerici, Versilia and many others. Potrete anche godere di piacevoli escursioni naturalistiche e scoprire itinerari gastronomici da non perdere.
We will be happy to welcome you to the simplicity of this place and offer you warm hospitality.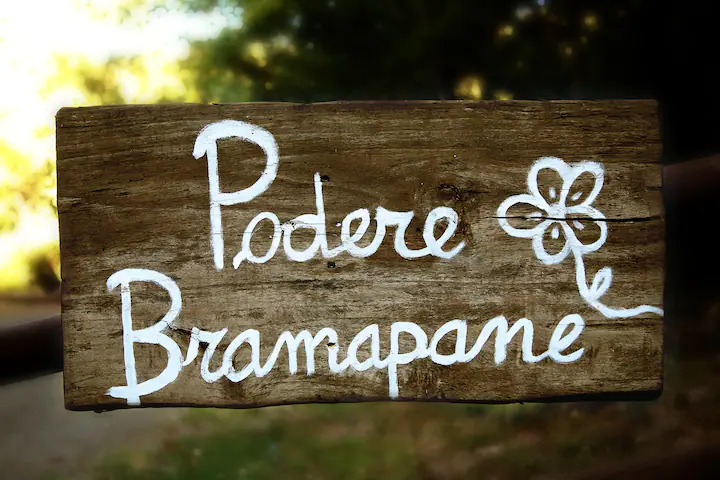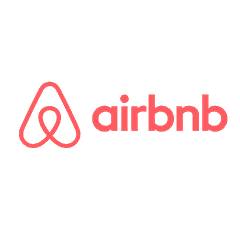 Wonderful location, welcoming, very characteristic and with all the comforts. Very large common spaces, the kitchen equipped with everything necessary and very neat and tidy independent rooms. The outdoor space with a view of the greenery is also very large.
The owners were very kind from the first moment and always super helpful and hospitable.
Assolutamente consigliato!
Gorgeous place. Independent rooms all with their own bathroom. Two sitting rooms, two dining rooms. Lovely view.
The stay in Podere Bramapane was fantastic, almost a dream. Daniela and her husband are amazing and extremely helpful; the little dog Bianca was one of the symbols of joy of our holiday at your b&b. The property is located in an excellent position, a quarter of an hour from the center of Pontremoli and offers breathtaking views. An authentic paradise! I could only recommend both the host, both the location and the structure. We couldn't have wished for better. I really hope I get the chance to go back! Thanks a lot again!
We spent the holiday at the farm in 9 people, 3 couples and 3 boys. The fact that everyone has their own room with private bathroom is really a plus! The common areas are large, the kitchen well equipped (with dishwasher!). The farm is 15-20 minutes from the center of Pontremoli, it is located in the middle of nature with a beautiful view of the Ludigiana valley. There is an air of tranquility and relaxation.
Recommended for those who want to unplug!
The location is really beautiful and the structure is treated in terms of cleanliness, rooms, absolute tranquility and hospitality from Daniela. We stayed in 7 people and the outdoor space is excellent where you can eat outdoors or in the various spaces in the farmhouse. Piscina godevolissima. Even our little dog Giugi appreciated 🙂 . Advised !!
rooms with private bathroom as comfortable as being in a hotel.
perfect mattresses and pillows.
large and well-equipped common areas.
quiet place in the middle of greenery.
3 days of freedom and relaxation thanks to Daniela and Egidio.
Present, available, flexible and direct in communication.
Really top quality/price ratio.
Super recommended.
We spent an impeccable weekend with friends, courtesy, cleanliness, location and excellent services. Daniela was very helpful and kind. We had a great time and would definitely recommend it. Each room is unique and well cared for, each with its own private bathroom. The kitchen is well served and very organized. All common places are spacious and well laid out. It is a perfect place to spend relaxing moments with friends or family. I would also add that we had asked for a grill to be able to cook the meat and Daniela got it for us, this to underline the availability of the property. It couldn't have gone better.